Well guys i thought i'd leave yall some pix from last weekend!
Gent,Corey,Nathan
Josh,and Laurn they r so effen cute!
Look at that stud! LOL
WTF idont even know?
i know u wish u were me at this moment! lol
WOW Nathan looks hott here! lol i look like sh*t once again!
All of us and Justin has his effen eveys closed gahh wat a loser lol
Me emily and Kristen, just leftthe B/A went ridding arounf with Matt and Skylar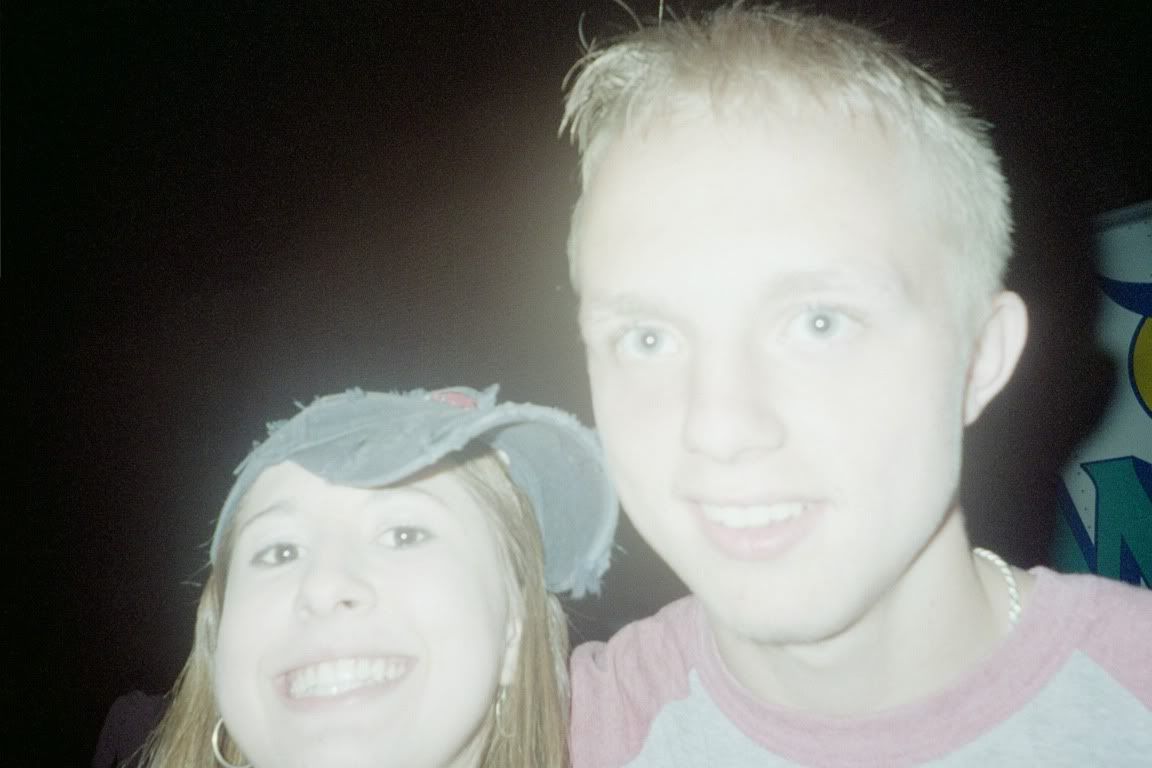 Corey the stud lol! shew he is pretty lol
i look like i'm poking his eye but i'm not*LOL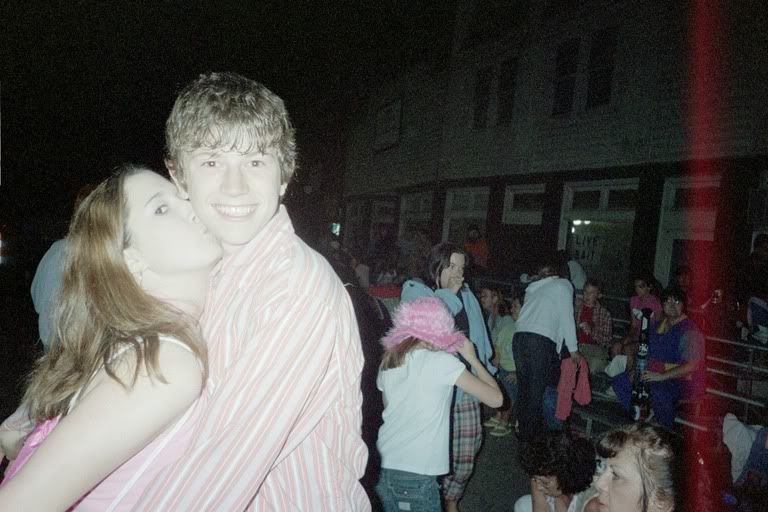 i think Justin looks reallly pretty here 4 some reason!
I'll have more pic later on just dont have em' all today!*
well leave me some love *